Hudson Valley, New York wedding and portrait photographer
weddings. couples. families. children.
Your life is amazing.
You're so in love you can hardly stand it,
. . . or your children are beautiful and wise and kind and funny and you want to grab these moments and hold onto them like gold because they are slipping away.
Your feelings right now are boundless.
The last thing you want is a photographer who sits you on a blanket to make hearts with your hands or tells your kids to look at the camera and say cheese.
WEDDINGS
COUPLES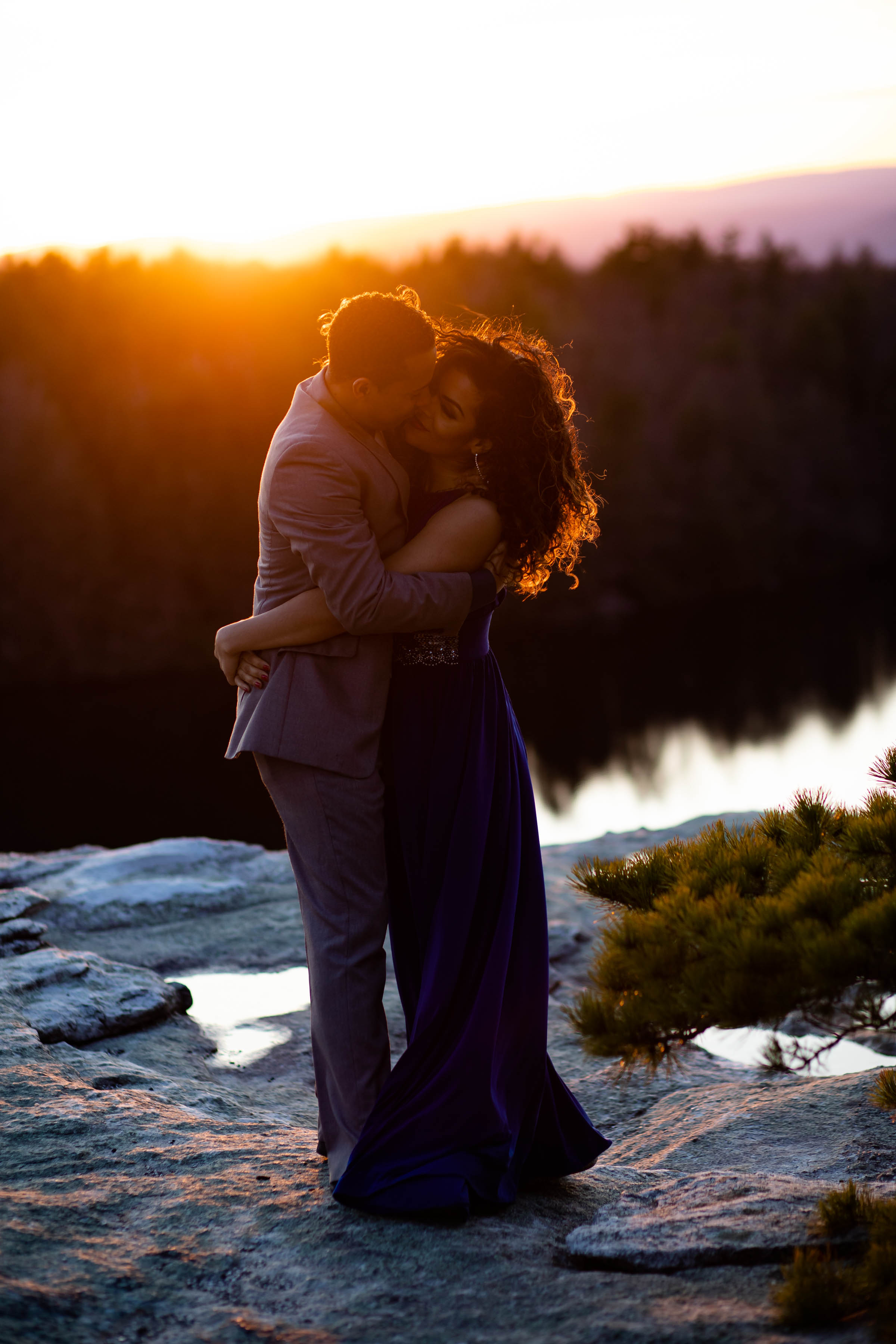 FAMILIES
All of the feels, none of the filters
No dumb poses. No editing that makes pictures look washed out or dark and dreary.
Raw real emotion.
Golden glowy light.
Rich colors.
Pictures that aren't just pretty but have feeling.
In the Hudson Valley.
Schedule a no-obligation consultation.